Description
Energy Go Stix® Berry
Infused with 4Life Transfer Factor and a clever blend of herbs to keep you going and going and going!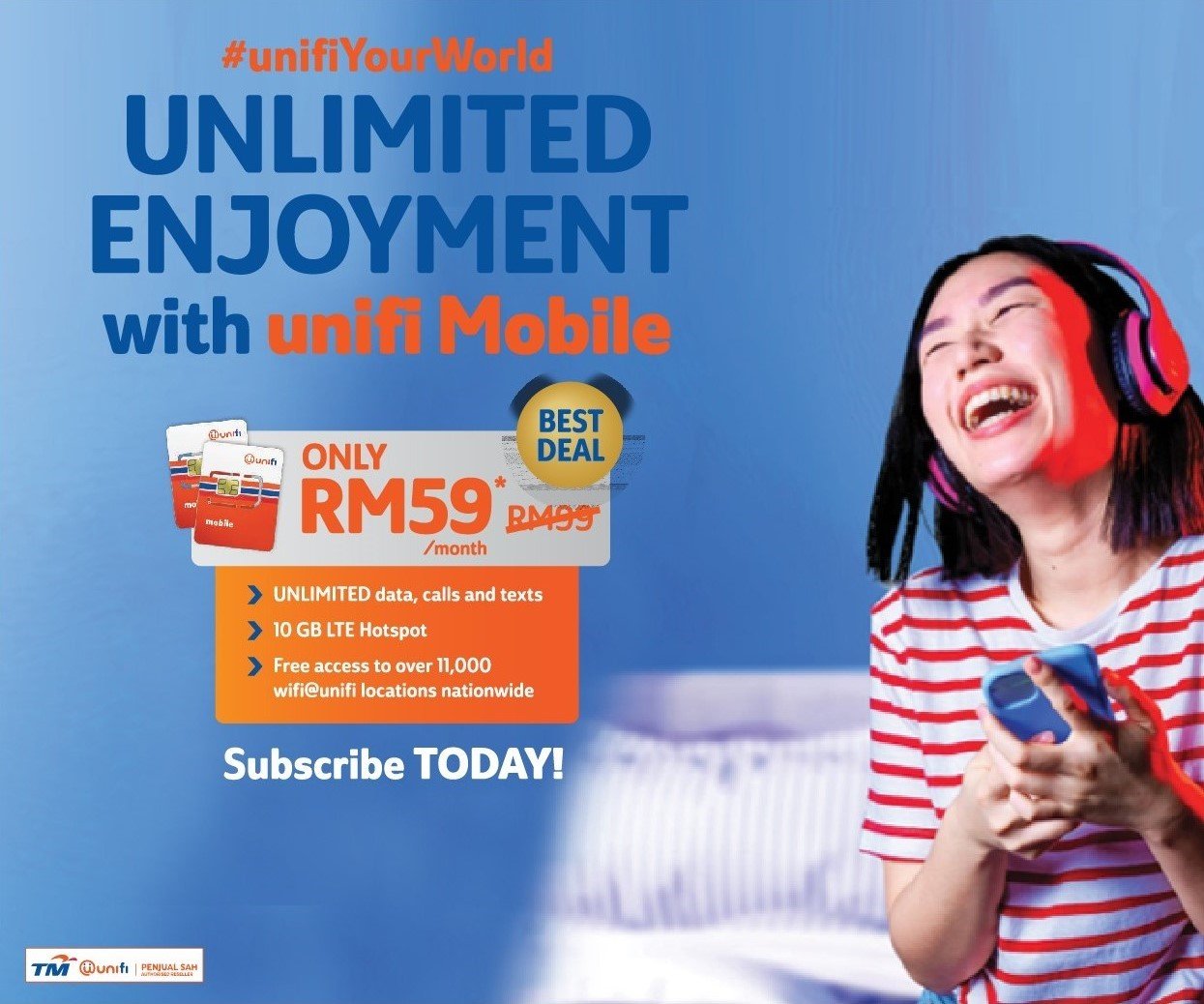 ---
NutraStart® Vanilla
It contains soy and whey protein with 22 types of nutrients for a nutritious meal.
---
4Life Probiotics™
5 active probiotic strains include Lactobacillus acidophilus, Lactobacillus rhamnosus, Bifidobacterium lactis, Bifidobacterium longum and Streptococcus thermophilus help maintain healthy levels of 'good' bacteria in the gut.
---
4Life Transfer Factor™ RioVida Stix™ Tri-Factor™ Formula Tri®
Great tasting drink that supports general wellness with 600mg 4Life Transfer Factor and antioxidants from acai, blueberry, elderberry, grape, grape seed, purple carrot, apple and pomegranate.
---
4Life® Glutamine Plus
MAL16075003NCContains glutamine, (building blocks of glutathione) an antioxidant that helps protect body cells from free radicals. It gives your skin a radiant and healthy glow.